Lina Office Systems
Lina Office has been producing original projects with its extensive experience and expert staff in office partition systems, and other office decoration works for many years. We carry the changes in the world about office partition wall industry, office furniture, floor and ceiling systems to our country. Lina Office delivers all the projects on time without compromising the quality of materials and workmanship.
We design, project, and customize your desirable work environment according to your wishes and needs.
We create contemporary working areas with our expert staff.
We generate all your office partition systems and other office decoration works with free exploration and installation by completing on the promised date.
In accordance with our original, stylish and functional designs, we produce qualified production according to your requests.
We design offices that add functionality and elegance to your work areas.
---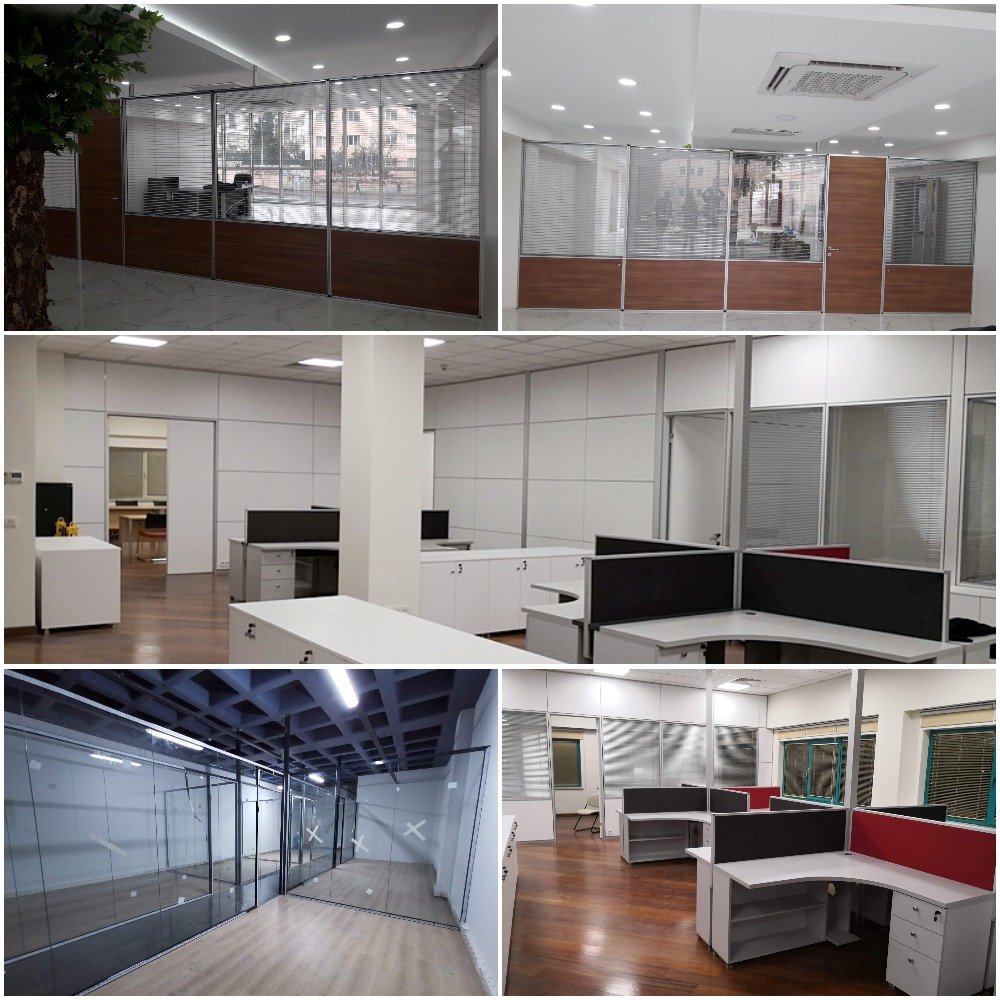 Large Product Range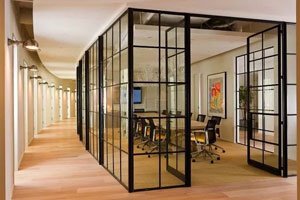 Aluminum Partition Wall Systems
Glass Partition Wall Systems
Low Separator Partition Systems
Complemental Systems
---