Office Partitions
We design, project, and customize your office.
We design, project, and prepare your desirable work environment according to your wishes and needs.
We create modern working areas with our expert staff.
We generate all your office partition systems, and other office decoration works with free exploration and installation by completing on the promised date.
Lina office systems support your work environment at every step with a wide range of products.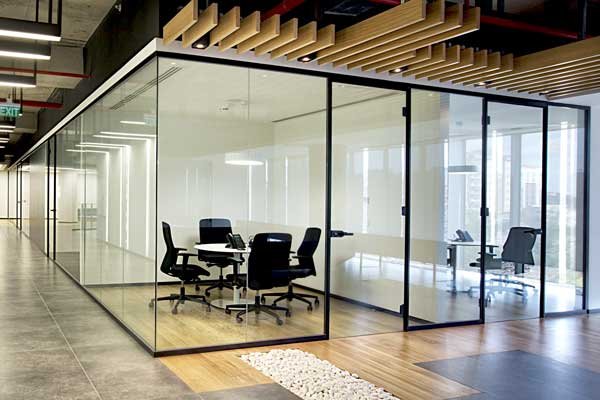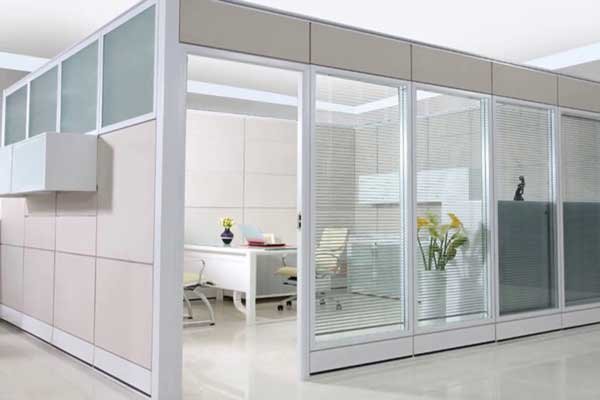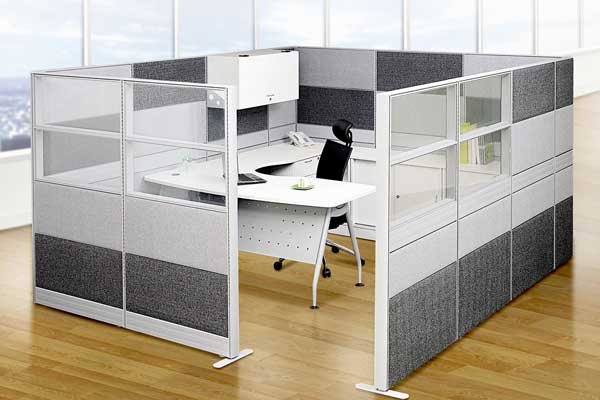 OFFICE PARTITION SYSTEMS
As Lina Office Partition Company, we work for modern and ergonomic office environments with our wide range of products. We project and implement the most suitable office partition systems to create efficient and contemporary workspaces. With our wide range of office partition products, we can also divide open offices according to your purpose and sector.
Office partition systems start with the project prepared by considering the needs of our customers. Division of different open space offices is essential for ergonomic use. While designing the office, it should be planned for what purposes it will be used.
In order to divide large areas such as call centers, open office separator partitions are used frequently today.
Office room divisions can be used in smaller administrative buildings or offices with two or three rooms. There are heavy demands for office glass partitions for the marketing industry.
Office partition types, partition room options, or divider separator systems are preferred when offices are used for different purposes by dividing into rooms or working areas.
As stated below, there are different office partition types are used;
Office Glass Partition
Low Separator Partition Systems
Aluminum Office Partition
Wooden Office Partition
Drywall Office Partition
Office Glass Partition with Blinds
Tempered Glass Office Partition
Call Center Partition Systems
Jointed Partition Wall
Demountable Modular Partition Wall
Office partition panels are frequently used today for creating a functional workplace. With Lina Office Partition Systems, an office partition company in Istanbul, you can have the desirable office style in a short time. We offer the most suitable office panel partition options for your workplace at affordable prices.
By choosing Lina Office Solutions, a corporate office partition company, you can request an offer for office partition systems with contacting us.
Office glass partition or aluminum partition square meter prices are between 400tl and 750tl. Additions such as door systems and glass options to be used for office decoration affect prices.